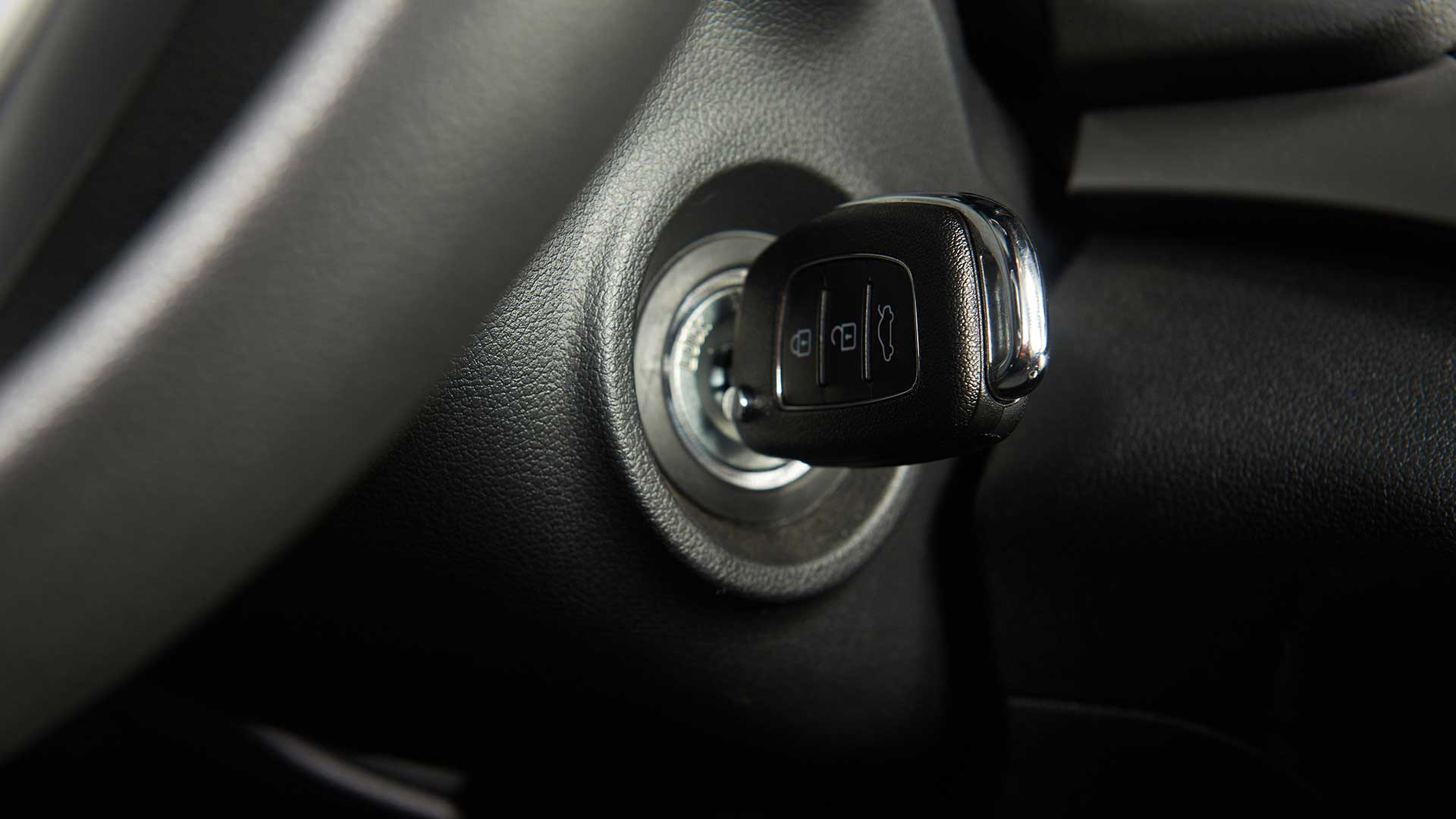 Ignition Repair for Your Vehicle
Need to change or replace the ignition lock cylinder on your car? Our technicians will come to your immediate location in Denver, CO to offer ignition repair assistance! We can replace the ignition on the steering column or dashboard of your vehicle.
Cost of Ignition lock replacement
The cost to replace your ignition system varies by vehicle make and model. Part can cost as little as $50 up to hundreds of dollars. Labor for installation of the ignition can be up to a couple hours. Because the cost of part and rage of complexity based on the make of your vehicle cast can range from $100-$1,000! We always recommend that you do you research and are informed. We recommend checking out CostHelper.com for more information. But our technicians will always provide you with a quote upfront so you are aware of your cost before any work begins.
---
Call now for mobile service!
Lost or broke your car keys and need new one made? Budget Locksmith of Denver technicians are available day and night! Just give us a call and we can can come to your location in Denver, CO to make you new keys right on the spot!
Locked out of your car? Lost your keys or broke the lock on your car? Our mobile locksmith technicians can be at your location to open your car door, make you new keys, or repair your vehicle locks and ignition cylinder. We're available day and night!