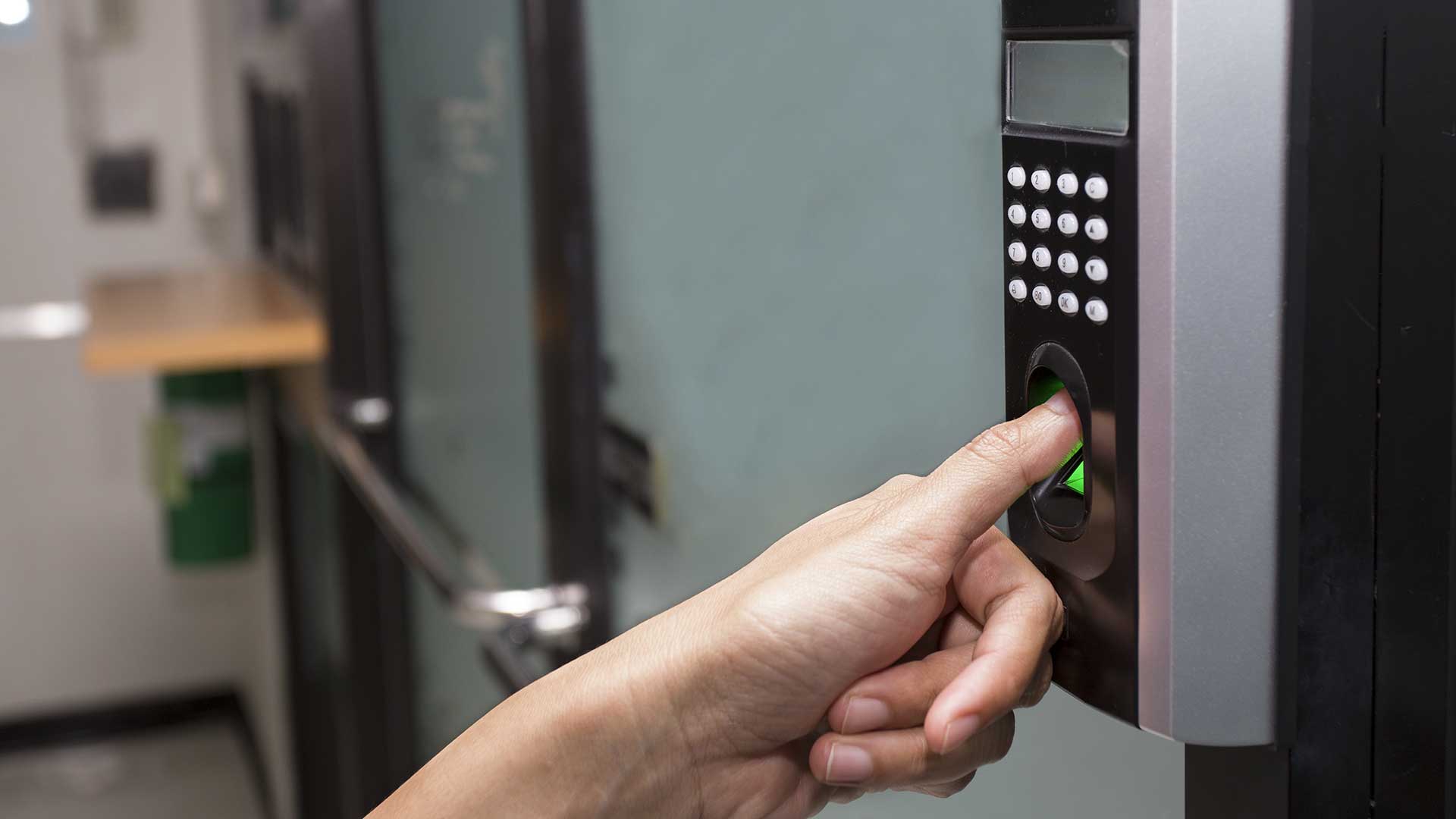 Business & Home Security
Budget Locksmith of Denver is available now to upgrade your business and home locks with a keyless entry system. Going with a keyless entry access system eliminates the need for keys, and provides a quick and easy way to create, change or remove access for employees. Just remove a former employee's code from the system and issue a new code for the new employee. There's no need for requesting the return of keys, the added cost and time to make new keys or having to physically change all the locks on your doors.
Give us a call anytime and one of our commercial locksmith technicians will be right there to service your business or home's security. Call (720) 740-5005.